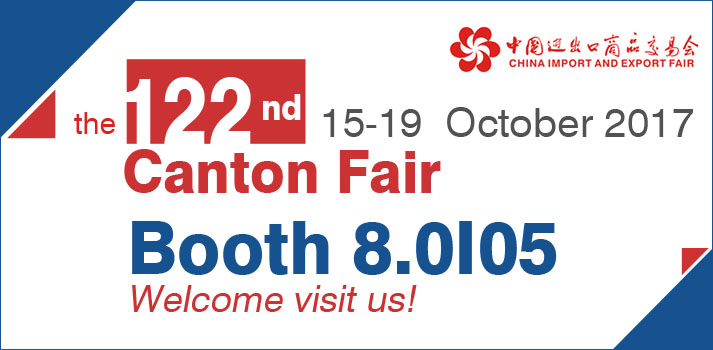 Supply quality multifunctional grain cleaner
Provide the detail information of maize huller
Professional knowledge of maize milling machine
Welcome to consult our maize grinding machine
Share our advanced technology & machinery on canton fair
Guangzhou Canton Fair 2013 October
Choosing a Good Maize Miller Machine for Sale
Maize milling has been one of the most lucrative sectors of the milling industry. Perhaps this explains why more and more investors continue to venture into the sector and the reason why you will at one point want to consider a maize miller machine for sale. Unlike in the past where there were only a number of maize millers and suppliers, their current number is simply huge. To the trained shopper of maize millers, this is both an advantage and an undeniable disadvantage. This is for the reason that while one can look for very impressive deals; most of the millers being offered are of low and substandard qualities.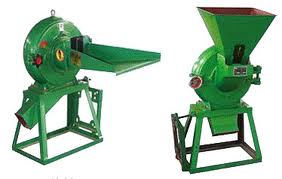 So, what does it really take to get the right maize miller? The bottom line for such an acquisition process is understanding the exact application that you are going to put a particular miller into. It is all about finding out all the features that you want incorporated in your equipment. Here, you will want to decide whether you want a manual or a motorized miller or one that incorporates both mechanisms. If you are considering a maize miller that is a bit cheaper, that you can adjust according to your requirements, then manual is the way that you will want to go.
The price of the maize miller machine for sale is something to put into consideration too. However, the price should not be your bottom line and you should always have in mind that a quality maize miller will always cost a tad higher. Here, you will want to conduct a price comparison search to find the manufacturer with the most attractive deals. Ensure that you are buying a heavy duty maize miller at the best price possible.
If
you're interested in our products
or
have any questions about it,
please let us know.
Don't hesitate to
contact us!