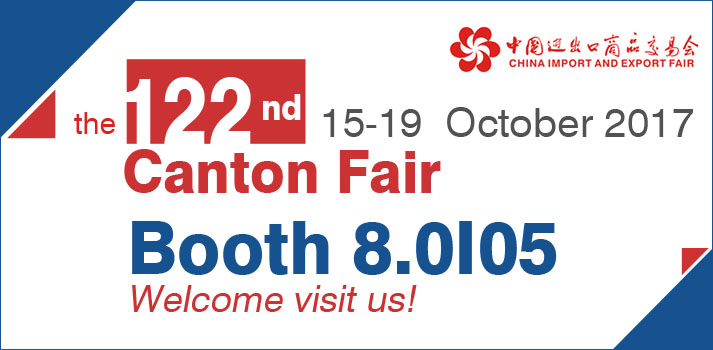 Supply quality multifunctional grain cleaner
Provide the detail information of maize huller
Professional knowledge of maize milling machine
Welcome to consult our maize grinding machine
Share our advanced technology & machinery on canton fair
Guangzhou Canton Fair 2013 October
Maize Flour and Grits Mill
On June 16th, 2016, Ukraine client visit us for start a maize flour and grits mill. Our salesman took them to our company and also visit the flour mill factory.
They are very satisfied with the visit, and also is quite satisfied with the maize milling machine.
Ukraine Maize Flour and Grits Mill Client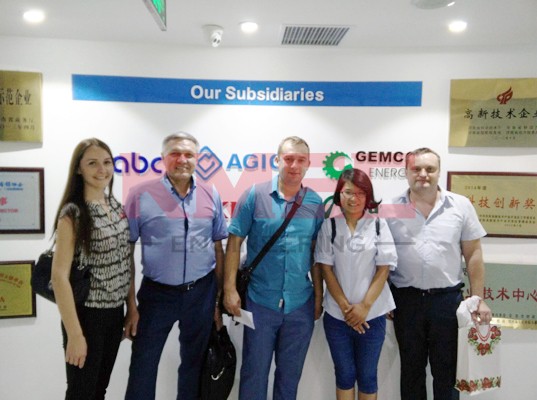 Ukraine Client Visit Maize Flour and Grits Mill Factory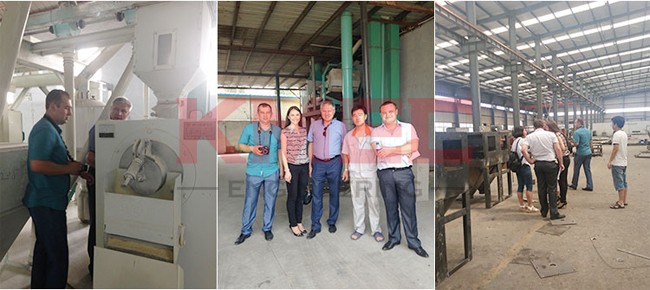 If
you're interested in our products
or
have any questions about it,
please let us know.
Don't hesitate to
contact us!