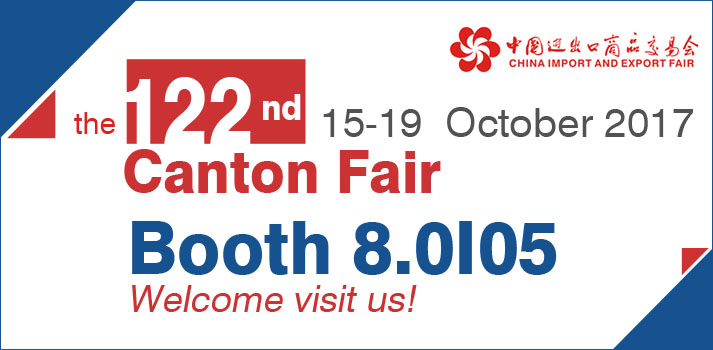 Supply quality multifunctional grain cleaner
Provide the detail information of maize huller
Professional knowledge of maize milling machine
Welcome to consult our maize grinding machine
Share our advanced technology & machinery on canton fair
Guangzhou Canton Fair 2013 October
Contact Us
Henan Kingman Mechanical & Electrical Complete Plant Co., Ltd
◆ How to Find Us:
E-mail:
info@maizeflourmill.com
TEL: 0086 372 5965149 (China)
FAX: 0086 372 5951936 (China)
PC: 455000
Street: 19F, Suite B, Global Trade Mansion, Wenfeng Avenue, Anyang, Henan, China
KMEC is famous maize milling machine supplier in China, having offices in both home and abroad. For more information of our machine, please contact us as soon as possible. Meanwhile your visit will be welcomed by all our staff.
◆ Travel Guide to An Yang: An Yang sits in the northernmost of He Nan Province, next to China's biggest traffic hub, Zheng Zhou City. You can easily find the train or airplane to An Yang or Zheng Zhou in the major metropolis. Zheng Zhou is also the nearest airport to AnYang. We will pick you up to our company.
◆ Get in An Yang: http://wikitravel.org/en/Anyang#Get_in
Find Us on Google Map
View Larger Map
If
you're interested in our products
or
have any questions about it,
please let us know.
Don't hesitate to
contact us!