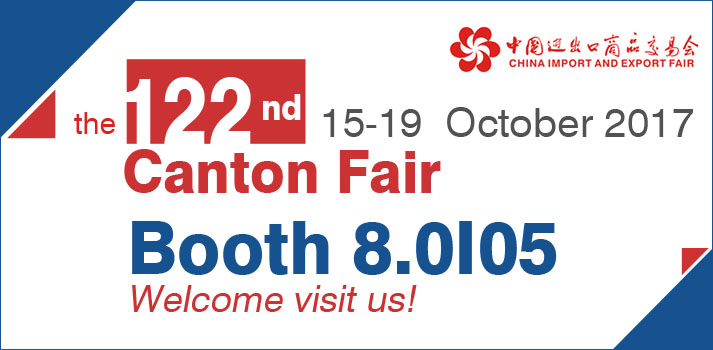 Supply quality multifunctional grain cleaner
Provide the detail information of maize huller
Professional knowledge of maize milling machine
Welcome to consult our maize grinding machine
Share our advanced technology & machinery on canton fair
Guangzhou Canton Fair 2013 October
Privacy Policy
KMEC Maize Mill Privacy Policy
◆ (1) Your privacy is critically important to us.

We have created this privacy policy to demonstrate our firm commitment to your privacy and the protection of your information and ensure the security of your personal information on KMEC maize mill website.
We may collect, store and use the following kinds of personal information:
● (a) information about your computer and about your visits to and use of this website including your IP address, geographical location, browser type and version, operating system, referral source, length of visit, page views and website navigation;
(b) information that you provide to us for the purpose of subscribing to our website services, email notifications and/or newsletters;
(c) any other information that you choose to send to us;
◆ (2) Using your personal information
Personal information submitted to us via this website will be used for the purposes specified in this privacy policy or in relevant parts of the website.
In order to better serve your particular needs of maize mill and provide the latest news and technology in the maize milling industry, we may collect information from you while visiting KMEC maize flour mill. Some of this information is collected automatically through various methods including, but not limited to cookies. We may also obtain information directly from you and, depending upon the nature of transactions you may conduct, from third party sources. We will not without your express consent provide your personal information to any third parties for the purpose of direct marketing.
◆ (3) Security of your personal information
We will take reasonable technical and organizational precautions to prevent the loss, misuse or alteration of your personal information.
We will store all the personal information you provide on our secure servers. All electronic transactions you make to or receive from us will be encrypted. Of course, data transmission over the internet is inherently insecure, and we cannot guarantee the security of data sent over the internet.
◆ (4) Policy amendments
We may update this privacy policy from time-to-time by posting a new version on our website. You should check this page occasionally to ensure you are happy with any changes.
◆ (5) Contact
If you have any questions about this privacy policy or our treatment of your personal information, please writ to us or email us. Email: info@maizeflourmill.com
If
you're interested in our products
or
have any questions about it,
please let us know.
Don't hesitate to
contact us!