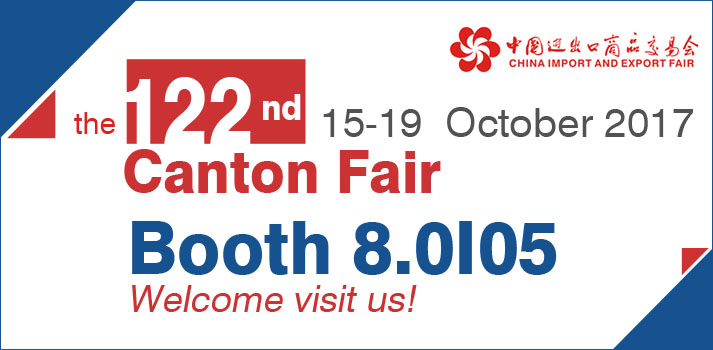 Supply quality multifunctional grain cleaner
Provide the detail information of maize huller
Professional knowledge of maize milling machine
Welcome to consult our maize grinding machine
Share our advanced technology & machinery on canton fair
Guangzhou Canton Fair 2013 October
Maize Grits Making Machine
DNM Multi Function Maize Peeling & Grits Producing Machine
Character and Function
: Our maize grits machinery consists of two parts structure, one is used to peel and the other part is for producing maize grits and flour. The two parts can be running both individually and concurrently. Two sorts of maize grits and one sort of flour can be produced at the same time. Featuring the compact structure, low power consumption and easy maintenance, DNM multi function maize grits machinery is used in a multifunctional way to dehull corns, make corn grits and mill powder.
Do you want to enjoy the original and nutritional maize grits? Why not contact us NOW?
Model
Capacity(kg/h)
Power(kw)
Weight(Kg)
Size(mm)
DNM-3B
Maize Peeling
Maize Grits
Maize Flour
7.5
300
2200x500x1200
300
1000
350
TPS Series Maize Peeling and Grits Machine
Work Principle: It is available for dry and wet application. With beautiful appearance, robustness, convenient operation and reliable performance, TPS maize grits making machine could finish cleaning, bark peeling, removing embryos, radicel and black umbo, crushing, taking grain, classification, polishing and intensive selecting. After processing, the finished products of corn grain could enter the super market and wholesale market food and oil directly.
Interested in maiaze grits making business? We will give you an array of professional information and the latest trend of maize processing industry for FREE!
| Model | Capacity (kg/h) | Power (kw) | Weight (kg) | Size (mm) |
| --- | --- | --- | --- | --- |
| TPS250 | 250-350 | 7.5 | 155 | 1800×500×1000 |
| TPS400 | 400-500 | 11 | 170 | 2000x500x1000 |
With seive of different specification, you can get the below finished products:
If
you're interested in our products
or
have any questions about it,
please let us know.
Don't hesitate to
contact us!