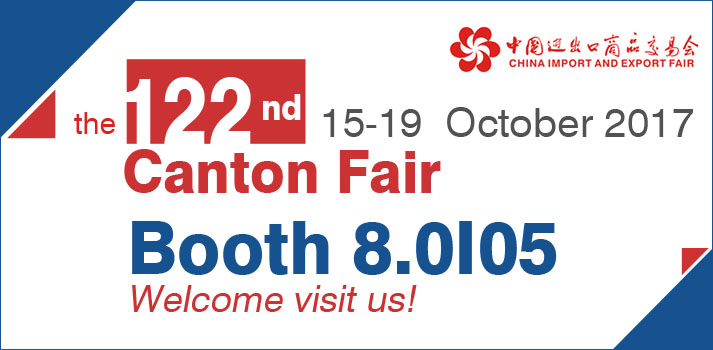 Supply quality multifunctional grain cleaner
Provide the detail information of maize huller
Professional knowledge of maize milling machine
Welcome to consult our maize grinding machine
Share our advanced technology & machinery on canton fair
Guangzhou Canton Fair 2013 October
Customer Center
When Service Matters
Attentive. Knowledgeable. Motivated. Professional. Experience for yourself how the teams at KMEC Customer Centers provide a quality service that you just won't find elsewhere. For consultant questions before buying, click here.
We are dealing with any questions in English, Russian, French and Spanish
If
you're interested in our products
or
have any questions about it,
please let us know.
Don't hesitate to
contact us!