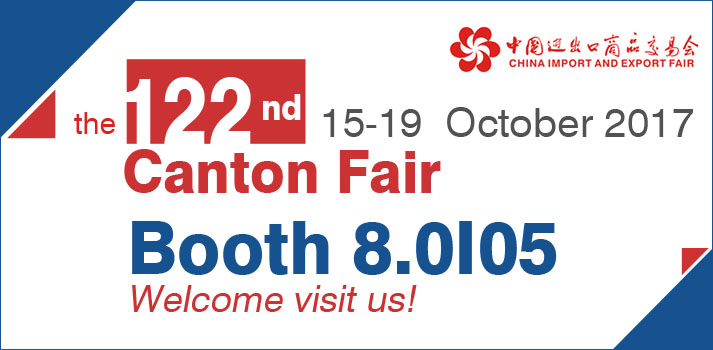 Supply quality multifunctional grain cleaner
Provide the detail information of maize huller
Professional knowledge of maize milling machine
Welcome to consult our maize grinding machine
Share our advanced technology & machinery on canton fair
Guangzhou Canton Fair 2013 October
How Much Do You Know About Calories In Maize Grits
There are several calories in maize grits. They contain up to 143 calories though this may vary depending on how much you consume. Maize grits are very low in saturated fat, while no cholesterol is found in it. It is very low in sugar content but carries within it adequate amounts of carbohydrates. It is high in sodium. Maize grits are roughly maize grains which are slightly ground and then cooked in water. Often times, they are served for breakfast but this does not mean that they can't be taken during lunch and supper as well. It is a good meal if you are interested in boosting your energy levels throughout the day.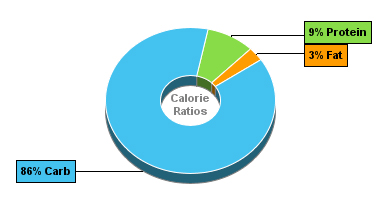 If you only take half a cup of maize grits, which is equivalent to around 4.5 ounces, you will get not less than 91 calories into your system. This is of great benefit to you incase you have been following the 2000 calorie diet plan. It represents 5% of what you are required to consume when taking the 2000 calorie diet plan. On the other hand, if you are strictly under the 1500 calorie diet plan, the 91 calories you obtain from 4.5 ounces of maize grits represent 6% of what you are supposed to consume on a daily basis.
If you feel that the calories you obtain by consuming maize grits are less than what your body needs, you can still add a few items. Butter will increase your calories by 68 calories as long as you don't exceed two teaspoons. A quarter cup of skimmed milk will ensure that you increase the energy levels by not less than 21 calories.
If
you're interested in our products
or
have any questions about it,
please let us know.
Don't hesitate to
contact us!