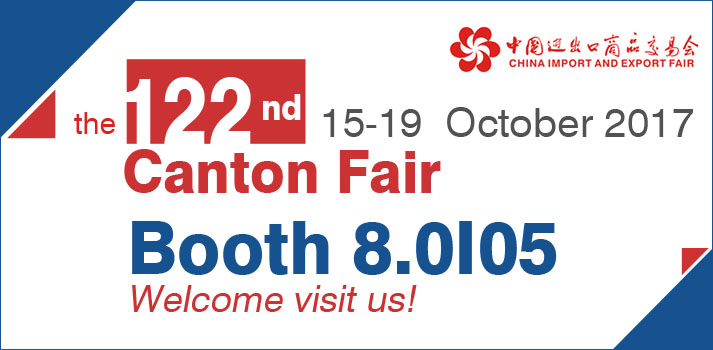 Supply quality multifunctional grain cleaner
Provide the detail information of maize huller
Professional knowledge of maize milling machine
Welcome to consult our maize grinding machine
Share our advanced technology & machinery on canton fair
Guangzhou Canton Fair 2013 October
How to Preserve Fresh Corn
As we know, corn as the main food crops, not only for the use of people, but also is the main raw material of industry. Corn processing machinery and equipment can produce a wide variety of foods use corn as raw materials. Actually, fresh corn also taste delicious, however, corn is very easy to old, therefore, how to save to ensure the freshness of corn? Today, corn processing machinery manufacturers will tell us.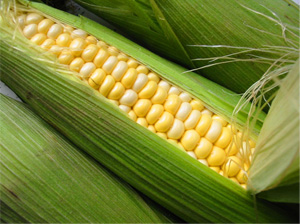 First of all, strip the outer thick skin of corn, leave 3 endothelial layer of corn, you don't have to remove corn silk or clean it, just put in bags or plastic bags into the refrigerator freezer to save.
Secondly, take out the corn from refrigerator freezer and rinse off with clear water before eating. Use big fire to cook for 8 minutes. Don't thaw the corn in advance, or even put the frozen corn to boil when the water boiled.
Corn storage life is very long in this way, you can always eat the fresh corn before the next corn listed season. At the time of cook, don't peel all the corn husk, leave a few layers of endothelial and corn silk no matter it is fresh corn or frozen corn, this will taste better. Boil corn to the cold water pot, and put a little salt can make the taste more sweet.
KMEC will solve all the questions about the corn processing for you, if you are interested in purchasing corn processing machinery, or have any questions about the corn processing, welcome to send enquiry!
If
you're interested in our products
or
have any questions about it,
please let us know.
Don't hesitate to
contact us!