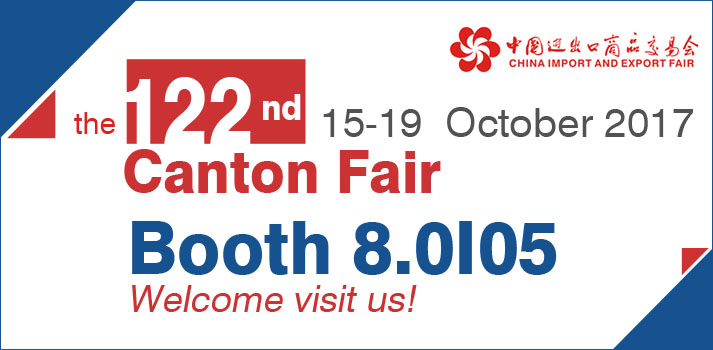 Supply quality multifunctional grain cleaner
Provide the detail information of maize huller
Professional knowledge of maize milling machine
Welcome to consult our maize grinding machine
Share our advanced technology & machinery on canton fair
Guangzhou Canton Fair 2013 October
KMEC-Your Reliable Turnkey Flour Mill Manufacturers
KMEC is one of the best Turnkey flour mill manufacturers in the entire world. The design scheme that KMEC provides to its clients with regard to flour machinery is one of the very best. The manufacture of flour machinery is KMEC's forte. It excels in designing flour mills of the highest quality in the world. It has developed a niche by specialization on the manufacture of Turnkey flour mills. The use of modern technological principles to manufacture these flour mills is a practice that KMEC has always encouraged with the hope that as it continues to do this, the clients will be happy with the results.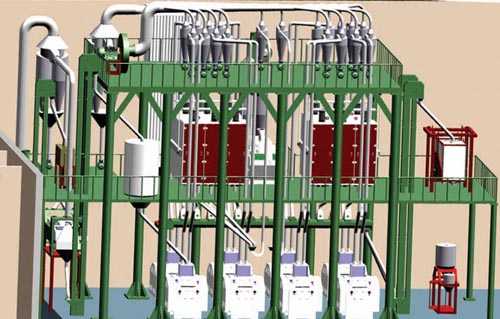 Turnkey flour mills manufactured by KMEC are designed both for private as well as commercial use. You can purchase these flour mills and use them to grind the products you are interested in. KMEC has developed a habit of cooperating or working with some professors with the intention of designing the best flour mills. Some of these equipments are designed to be used to purify all types of flours. The flour machinery produced by KMEC is able to blow the products very well. They can be adjusted very simply, while the separation is conducted with a high degree of efficiency.
The Turnkey flour machinery is designed to reduce the rate of ash content by as much as 60-70%. The machinery contains centrifugal impactor, together with separators, scourers, stoners, washers and other types of equipments. The types of machinery made by KMEC require very low maintenance, while ensuring that they can save on electricity adequately. The running is very stable and nothing will mess up with it. The level of noises with this type of machinery is very low thus you don't run the risk of being blamed by your neighbors whether you are operating from your residence or place of work.
If
you're interested in our products
or
have any questions about it,
please let us know.
Don't hesitate to
contact us!