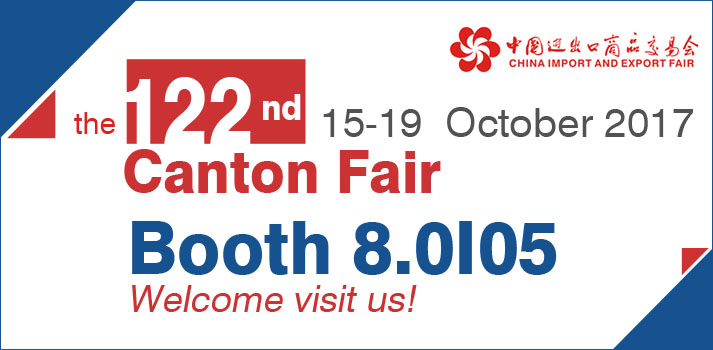 Supply quality multifunctional grain cleaner
Provide the detail information of maize huller
Professional knowledge of maize milling machine
Welcome to consult our maize grinding machine
Share our advanced technology & machinery on canton fair
Guangzhou Canton Fair 2013 October
Long-Term Development of Maize Milling Business
Maize can be processed into a variety of types of products through the maize processing machinery, greatly improving the food diversity, effectively meet the demand of food. In the development of maize milling business in our country had achieve some achievements, however, long-term development is necessary to start from the following four aspects: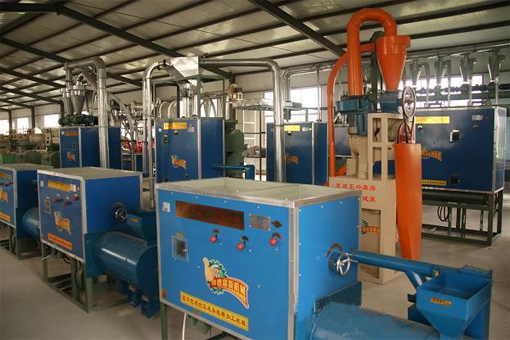 First, maize milling business's develop should solely on agricultural and processing market development, develop a complete set of maize processing machinery production line, fully meet the processing market demand.
Second, combine the maize processing machinery develop and agronomy technology together, understanding food processing procedures, research and develop small, high efficiency, good quality machinery and equipment.
Third, improve the level of maize processing machinery processing technology and manufacturing, ensure the quality of production.
Fourth, in the process of production, strict implementation the operation management system, be strict with raw material quality.  
Technical innovation is always the target of enterprise, long- term development of maize milling business need to innovative technology, improve production efficiency and manufacturing process, in order to meet the market demand. KMEC provides you maize deep processing machinery, soybean, mungbean, sorghum etc grain peeling machinery, with high quality products, meticulous service look forward to your cooperation.
If
you're interested in our products
or
have any questions about it,
please let us know.
Don't hesitate to
contact us!