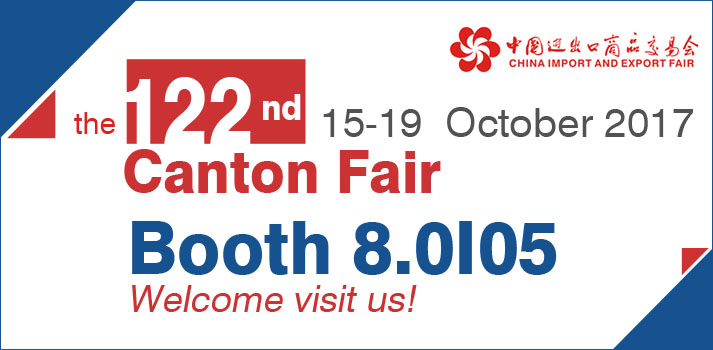 Supply quality multifunctional grain cleaner
Provide the detail information of maize huller
Professional knowledge of maize milling machine
Welcome to consult our maize grinding machine
Share our advanced technology & machinery on canton fair
Guangzhou Canton Fair 2013 October
Market Research Forcast of Maize Flour Mill Industry
As an important resource of diets and nutrition, maize flour is by far one of the top commercial crops in the world. The relevant business such as baking areas, maize flour sold in supermarkets and grocery stores, livestock feed comes come with accompany. The revenue and profits of maize flour mill industry is driven by maize price. Although it is confined by an array of factors, for example, weather, droughts and floods, the price of maize remain stable in the five years.
A market research report of maize flour milling industry in US presents that in the past six year, despite the volatility, the market size and revenue per firm kept a continuous raising trend. While in 2011, both of them decreased slightly, partly owing to the unprecedented tornado and crippling drought. And then rose in 2012. It is predicted that the whole stable trend will remain in 2013. Market forecast shows that in the following five years, maize flour mill revenue will remain its continuous raising trend.
During the following years, maize flour milling industry in the world continues to decrease. And meanwhile, the market demanding of maize flour and its processed products are stable since it is the staple food in many areas. Firms with large production volume and capital will take an upper hand in the competition as they can store sufficient maize at a relative low price and get benefits from bulks purchase.
For more information of maize flour milling industry, Contact us ASAP.
If
you're interested in our products
or
have any questions about it,
please let us know.
Don't hesitate to
contact us!