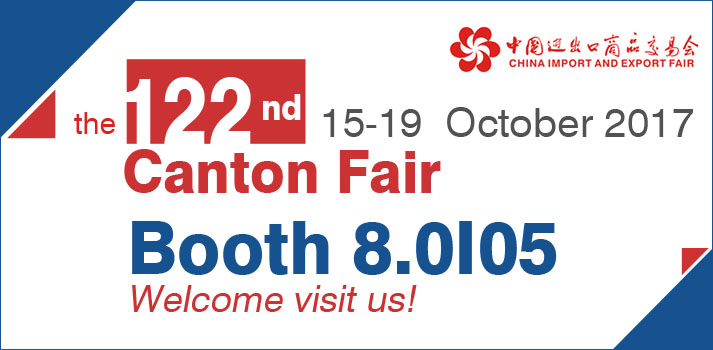 Supply quality multifunctional grain cleaner
Provide the detail information of maize huller
Professional knowledge of maize milling machine
Welcome to consult our maize grinding machine
Share our advanced technology & machinery on canton fair
Guangzhou Canton Fair 2013 October
Matters Need Attention for Buying Maize Milling Equipment
With the development of economy and the people living standard rise, demand and quality for maize processing products are higher. This also prompted the development of maize milling equipment, which has provided a broad space for its development. Before we talked about the matters need attention for operation, below we look at the problems that should be paid attention to in the placement and purchase.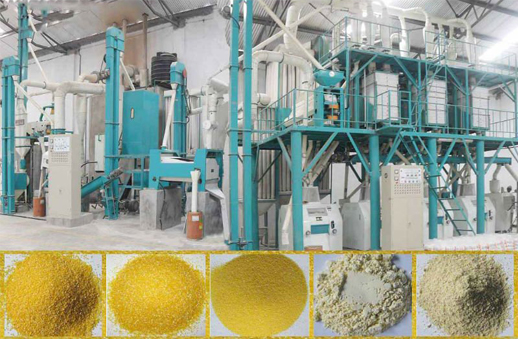 First of all, the choice of maize milling equipment. There are dozens of maize milling equipment manufacturers in the market, the types of products are various. Be sure to select the new technology, quality stable and reliable operation one, to ensure that the process is stable and enterprise production benefit.
Secondly, maize milling equipment placement. According to the correct process to install before the operation. strong maneuverability, production safety standards and health standards should be considered. At the same time to ensure good working environment of workers, reduce dust and noise pollution.
In short, above principles should pay attention to from the maize milling equipment buying to operate, so as to ensure the quality production. In addition, regular maintenance should be done during the operation. Only ensure the normal operation between various accessories, service life can be better guaranteed.
If
you're interested in our products
or
have any questions about it,
please let us know.
Don't hesitate to
contact us!