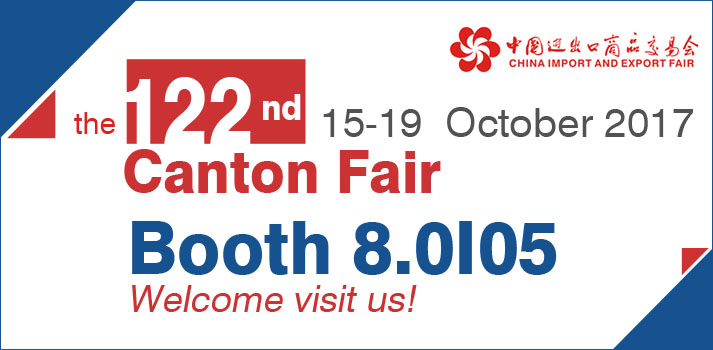 Supply quality multifunctional grain cleaner
Provide the detail information of maize huller
Professional knowledge of maize milling machine
Welcome to consult our maize grinding machine
Share our advanced technology & machinery on canton fair
Guangzhou Canton Fair 2013 October
Skyrocketing Maize Flour Mill Price in Kenya
Maize consumption in Africa is several times as the other places even the poor take almost one third of their income on maize consumption annually. Maize flour price in Kenya skyrockets in the grocery and supermarket. Many merchant are complaining about farmers store maize in order to get a relatively higher profit margin. Since the insufficient supply of maize, maize flour sellers, distributors and retailers declared that they had to raise maize flour price.

Over the past one week, the price of 24-kilogram sifted maize flour raised from Sh 950 to almost Sh 1600 over half of the previous price. The skyrocketing maize flour price aroused a stir in Kenya. Maize flour mill machine owner and other kinds of middle men made a considerate profit from the rising maize flour, said Jitendra Nagda of Scooby enterprise. He regarded that it was unreasonable that maize flour miller bid up the price without giving any explanation and he also believed that there was enough maize raw material brought by the good harvest.
Escalating maize flour price in Kenya has an inevitable negatively impact on its exportation, storage, downstream industries like livestock feed, bake diets that can not separated from maize, and especially terminal consumption, the mass consumers.
Hiking maize flour price and shortage of maize in Kenya are just a beginning, due to the effect of climate change. Numerous scientists in Africa announced that in the following 20 years, production of most the important crops will reduce by nearly 30%, especially maize, an important staple food in Africa. Beside from the exist temperature diseases like droughts, rising temperature, shortage of rain, rain seasons may be changed as a result of the global warming and green house effect. A new circle of skyrocketing maize flour price boom not just in Kenya but also most countries in Africa is coming.
If
you're interested in our products
or
have any questions about it,
please let us know.
Don't hesitate to
contact us!