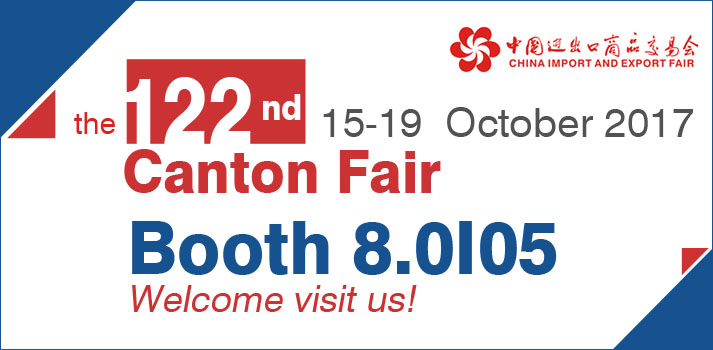 Supply quality multifunctional grain cleaner
Provide the detail information of maize huller
Professional knowledge of maize milling machine
Welcome to consult our maize grinding machine
Share our advanced technology & machinery on canton fair
Guangzhou Canton Fair 2013 October
Small Scale Maize Flour Mill from KMEC for Business
One of the shrewdest decisions that you can make for your family is to buy a small scale maize flour mill. However, the process of acquisition is not as simple as it sounds and to get a right flour mill. It is important to buy from a renowned brand name like KMEC. This will ensure that you embark on production as soon as you have the mill, without further ado. Many factors need to be considered before an actual purchase is made. The ever-increasing number of maize flour mills suppliers will only heighten the confusion and without a clear picture of what you really want, chances are that you will not be able to avoid the many pitfalls. KMEC is the place you will want to go for your flour milling plant.
Quality is paramount, as this will ensure that your maize flour production is effective as possible and that it runs smoothly without any complications. The other thing that you will want to ask yourself here is whether the maize miller you are eying is manually or electrically operated. The best thing with brands from KMEC is that they maintain high levels of performance all through, whether electrical or manual, with low costs of maintenance.
The capacity of the small scale maize flour mill that you are eying is also another important factor to consider. It is important to consider a maize miller that will comfortably produce enough flour for your family's daily requirements, maybe even more so that you can sell to your neighbors and make some money on the sideline. If you need a bigger maize milling application, the medium capacity flour mills are also available.
If
you're interested in our products
or
have any questions about it,
please let us know.
Don't hesitate to
contact us!