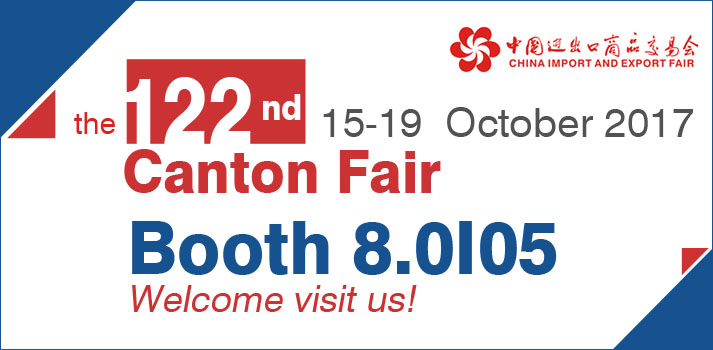 Supply quality multifunctional grain cleaner
Provide the detail information of maize huller
Professional knowledge of maize milling machine
Welcome to consult our maize grinding machine
Share our advanced technology & machinery on canton fair
Guangzhou Canton Fair 2013 October
The Latest Trend of Maize Price in China
Maize is a requisite raw material of maize processing industry. Its price development trend directly determined the profits of maize processing factories and other maize As we mentioned in previous articles, the profit of maize flour mill business is confined by maize price, maize supply and demanding balance. Here we will give you the latest news of maize price in China.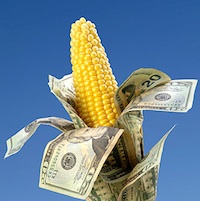 With the coming of spring festival, farmers in Northeast of China, one of the most important maize production areas begin to sale their maize in order to get money for the preparation of New Year. Since the rising sale volume of fresh maize, purchasing price becomes decreased. At the same time, most maize for livestock feed in South of China comes from North China, which limits the sale of maize in Northeast.
As the high price of maize in North China and lacked low moisture maize, the enterprises in Shan Dong Province balance the quality and quantity by raising the price. Meanwhile, the foggy weather also has an impact on the trade of maize and adds its moisture up to around 16%-18%. On 15th, maize purchasing price in HeBei Province is CNY 2300 per ton and raised 20 CNY. On the same day, maize purchasing price in An Yang City HeNan Province ranges from CNY 2240 to 2250 per ton with around 15% moisture. And the standard maize costs CNY 2270 per ton.
The development trend of maize has a direct influence on the profits of maize processing industry. In order to pursuit the maximum profits, you need store sufficient raw material when it drops to the bottom.
For more details of the latest news of maize processing industry, Why not contact us NOW? The professional anlysis of market research and latest trend of maize processing industry is availiable for Free.
If
you're interested in our products
or
have any questions about it,
please let us know.
Don't hesitate to
contact us!