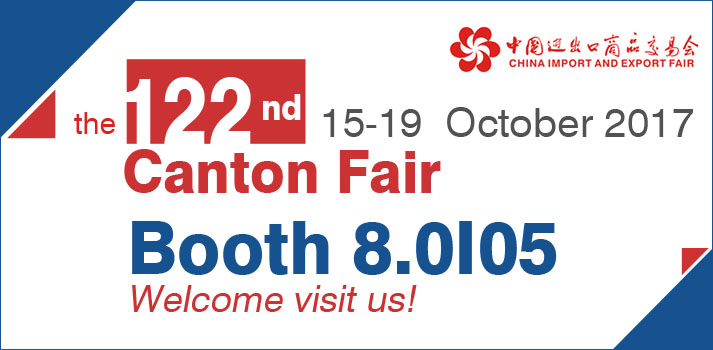 Supply quality multifunctional grain cleaner
Provide the detail information of maize huller
Professional knowledge of maize milling machine
Welcome to consult our maize grinding machine
Share our advanced technology & machinery on canton fair
Guangzhou Canton Fair 2013 October
Why not buy a Flour Mill Machine for Home
With the increasing of people's income, most consumers turn their attention to the nutritional and health issue. Maize flour, as a well-known coarse food grain is especially favored by nutritionist. Although most products are available in the market or grocery, that is shortage of nutrition, flour mill machine for home is the ideal option for many housewives. It provides fresh, nutritional and healthy maize flour at anytime you want without taking much time and money.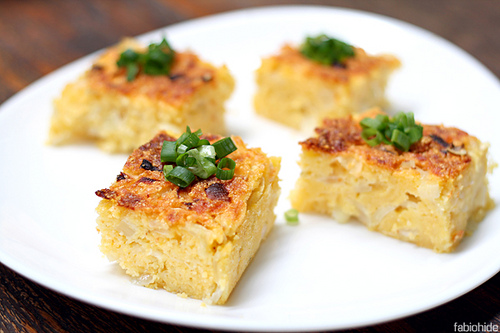 The development of modern technology has largely accelerated the production rate of maize flour, saved a lot of time and energy. It is not a tricky problem anymore. Maize flour and other processed products contain much chemical additive such as brightening agent, antioxidant and others that is harmful to our body. Some inferior maize flour even mixes brick power citron yellow in order to get an attractive color, which is poison to our liver in long terms. Get a flour mill machine at home can totally prevent these from your healthy life. Compared to the ready maize flour in stores, the products milled by maize flour mill at home is rich of fibers and vitamins
With reference to maize flour mill, there are manual maize mill, electrical maize flour mill both available at shops. KMEC, a trustable maize flour mill manufacturer provides you various kinds of maize flour mill machine with different price, capacity, specification and designs. You can pick up anyone online or offline to fit your kitchen. It is also multifunctional that can be used to mill wheat, coffee bee, cocoa, and other cereal crops.
Enjoy Your Healthy Life, Why Not Contact Us Now?
If
you're interested in our products
or
have any questions about it,
please let us know.
Don't hesitate to
contact us!