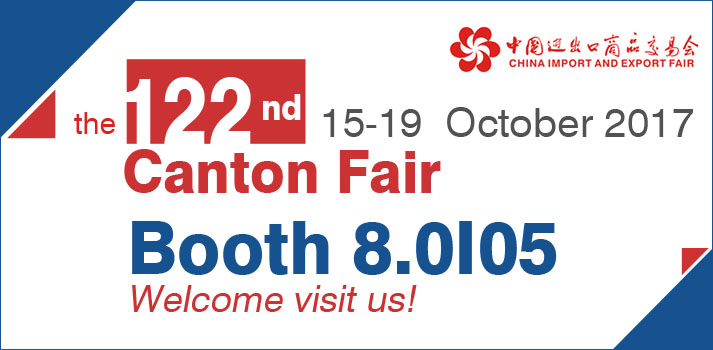 Supply quality multifunctional grain cleaner
Provide the detail information of maize huller
Professional knowledge of maize milling machine
Welcome to consult our maize grinding machine
Share our advanced technology & machinery on canton fair
Guangzhou Canton Fair 2013 October
Grain Cleaner:Necessary Equipment of Grain Process for Sale
Grain cleaning machine is also called grain cleaner. It is widely used to clean and remove foreign materials such as dirt, stone, peel and bran, leaves and so on. Grain cleaner can be used to process all kinds of crops for example, maize, rice, wheat, soybeans and others. Here we will introduce you KMEC high efficient grain cleaner for sale.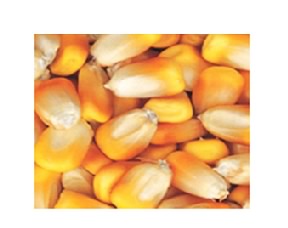 Cleaning is the primary stage of the whole grain process. It has a direct impact on the quality of your flour, starch and meal. Refined maize meal and wheat flour have a high standard of its purification rate. KMEC grain cleaner can meet you strict requirement of grain cleaning. Its grain cleaning process is equipped with vibrating screen which used to remove light impurities like dust, and chaff, and destoners and scourers. KMEC TFXH self-criculation air separation is also a favored machine applied in grain cleaning. Its clearance can reach 98%, and also with a maximum capacity around 800 m3 per hour.
Generally speaking, grain cleaner operates by utilizing the difference of physical features such as width, weight, density, length and thickness. Different material varies different physical characters. Grain cleaner usually consists of feeding roller, vibrating screen, rubber ball system, air sifter and aspiration. Let's talk about the whole work process of grain cleaner. First, pre-cleaning raw material is feed into feeding roller and then transferred to the vibrating screen where the extracted materials will be stored in a separate chamber. The rubber ball system helps vibrating screen get grain clear. At last step, they will be transferred to air sifter and aspiration. The clearance of grain cleaner for sale in the market is usually less than 100%.
KMEC provides high efficient grain cleaners for sale like maize cleaning equipment, wheat cleaning machine, peanuts cleaning equipment and others. The majority are multi-functional can both used in various cereal crops clear. It's efficient to own a grain cleaning equipment as the good beginning of your grain processing business.
If
you're interested in our products
or
have any questions about it,
please let us know.
Don't hesitate to
contact us!