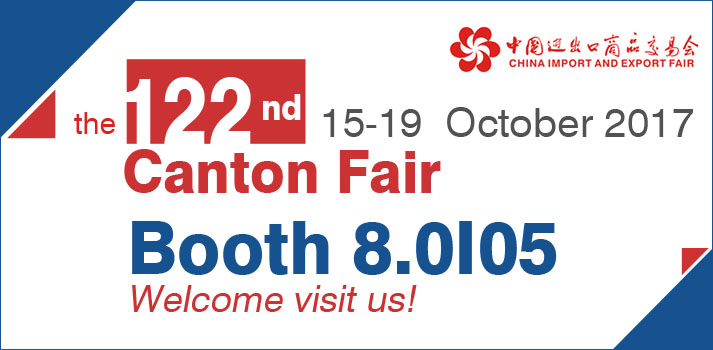 Supply quality multifunctional grain cleaner
Provide the detail information of maize huller
Professional knowledge of maize milling machine
Welcome to consult our maize grinding machine
Share our advanced technology & machinery on canton fair
Guangzhou Canton Fair 2013 October
Maize Price Impacts Maize Flour Milling Machine in India
India is one of the populous countries in the world, in which rural population takes a considerate proportion and it is also an important maize exportation country in the world. Maize flour milling machine as a normal agricultural machine is widely used in India rural areas. The sufficient maize supply in India gives a hand to its maize processing industry.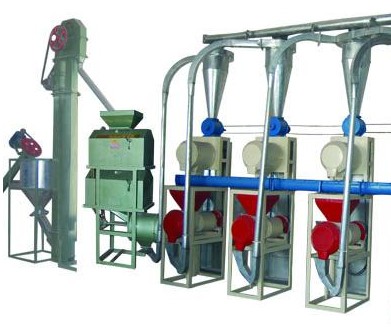 In the last year, the drought in U.S accelerated the raise of maize. A farm owner said that the price of corn raised from $2 a bushel to $8 in the past 20 years. So does in India. Although India ranks among the great maize exporting countries, the increase of human consumption, livestock and industrial fuel also stimulate the raise of maize price in the past several years. Accordingly, maize flour milling machine business was affected.
A manager of a well-known maize flour mill manufacturer said that maize flour price was affected by a series of factors: maize price, supply and demand and others. Maize flour milling machine is favored by many maize processing factory owners. As the increase of living level, people does not satisfied with the adequate of foods and start pay more attention on healthy diet. Home used maize flour milling machine has won the praise from many housewives.
If
you're interested in our products
or
have any questions about it,
please let us know.
Don't hesitate to
contact us!