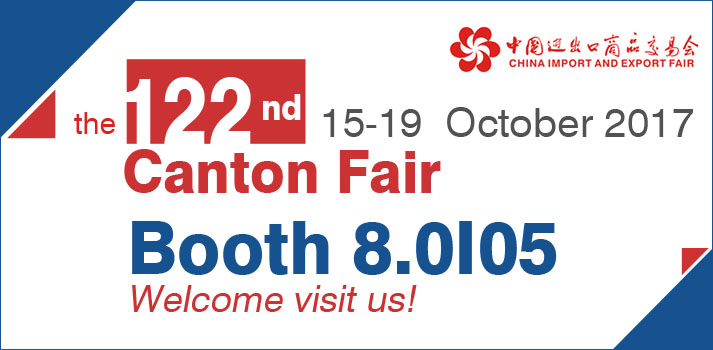 Supply quality multifunctional grain cleaner
Provide the detail information of maize huller
Professional knowledge of maize milling machine
Welcome to consult our maize grinding machine
Share our advanced technology & machinery on canton fair
Guangzhou Canton Fair 2013 October
How to Find Trustable Maize Grinding Machine Manufacturers?
Maize processing industry is one of the fundamental parts of national economy. As the decreasing demanding of maize, maize grinding machine is hot sell in the market. As the stable and high profits of maize processing business, it is worthy to invest maize grinding factory. First of all, let's get the primary step: how to find trustable maize grinding machine manufacturers.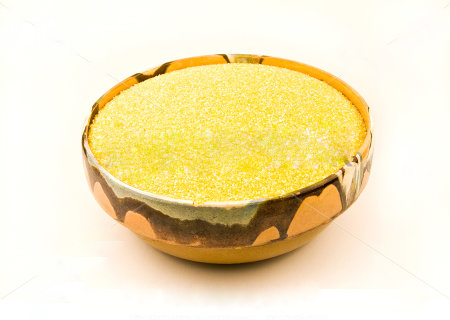 First: Choosing a well known brand maize grinding machine is satisfied for majority if your budge is allowed. A maize grinding machine manufacturer has experienced long-time severe competitions and also capable to apply the latest technology in their products. At the same time, a well known maize grinding machine also costs a worthy price, usually much higher than the normal one. If you are not strict of the quality of maize grinding machine and also confined by your budge, a medium maize grinding machine will be suitable for you.
Next, when choose maize grinding machine manufacturers, you should keep an eye on the warranty time and its quality certification. Normally high value quality certification is CE conformity marketing, which means CONFORMITE EUPROEENNE. It is a universal standard used in many fields and extensively used in Europe. CE certification is a necessary guarantee for your commodity. More details of CE certification will be provided in the following article.
Last, if you are interested in maize processing business, why not contact us now? We will provide you Free information of maize processing machine, the latest news of maize price and the development trend in the major maize production areas.
If
you're interested in our products
or
have any questions about it,
please let us know.
Don't hesitate to
contact us!